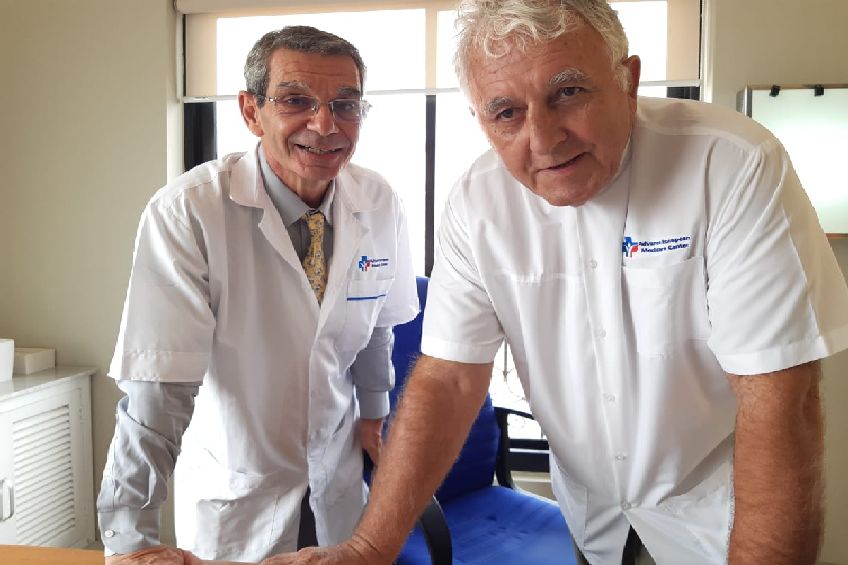 Advance European Medicare Center (AEMC) results from the merger of the Naga Clinic of Dr. Jean-Claude GAREN and the Cabinet Médical Français of Dr. Michel SEBBAN and the collaboration of the "Pharmacie de la Gare". It offers medical care for the whole family, in accordance with European medical ethics.
Officially approved by the Ministry of Health of the Kingdom of Cambodia, AEMC provides a broad range of medical services.
Dr. Jean-Claude GAREN is the referring Doctor of the French Embassy.
Dr Michel SEBBAN is the referring Doctor of the German Embassy and the Swiss Consulate.
AEMC is made up of European and Khmer physicians who speak English, French, Khmer, Russian, Italian, Spanish, and Vietnamese. Moreover, AEMC collaborates with international and local insurance companies and can arrange direct billing payment.
The organization of our center also allows cost control to ensure patients receive high quality medical care at the best cost.