Doctor Thay Ratanak presentation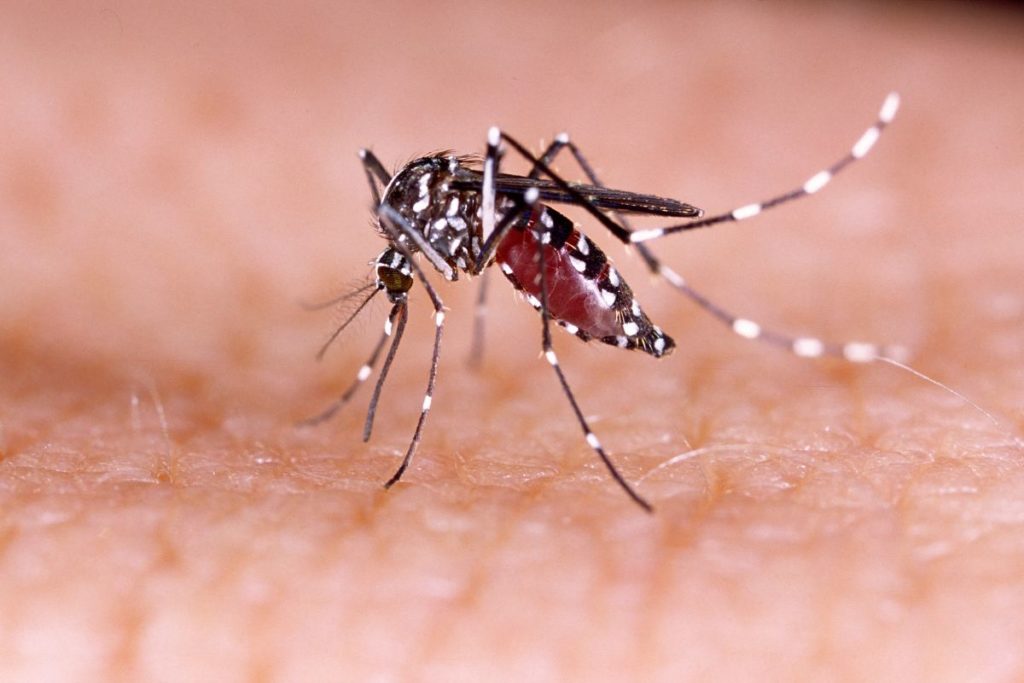 Dr Thay Ratanak graduated as specialized doctor in Internal Medicine from University of Health Sciences, Cambodia in 2015 and undertook specialist training in Dermatology in Paris (Henri Mondor Hospital) where she obtained her Diploma in Dermatology and Venerology from University of Paris 13, France.
She also holds a degree of Master of Science with commendation in Dermatology Skills and Treatment at University of Hertfordshire, UK.
Dermatological pathologies taken care of by Doctor Thay Ratanak
She is consultant dermatologist since 2016. She offers skin consultations and treatments for children and adults.
She treats skin, hair, nail disorders and sexually transmitted infections (STIs). The medical treatments include treating acne, melasma, rosacea, infection, and chronic skin disorders.
The surgical procedure using the latest technology (Radiofrequency) ensures the optimal results for the treatment of milia, skin tags, wart or verruca, anogenital wart and mole.