What is a hearing-aid audiologist?
The purpose of the hearing care professional is to enable people who have difficulty hearing to return to normal life through a hearing aid. It adapts devices correcting the hearing impairments. The prosthesis is made only on medical prescription. Only the hearing specialist decides whether or not a prosthesis is useful.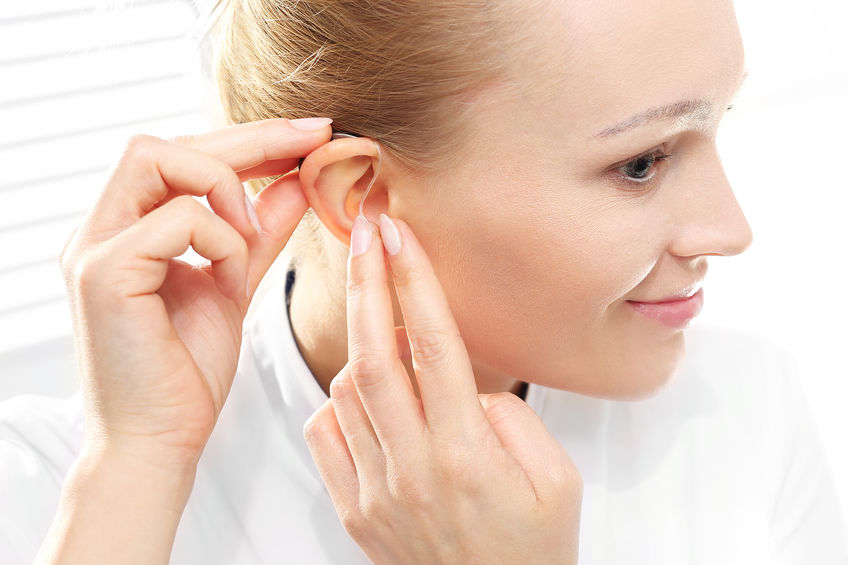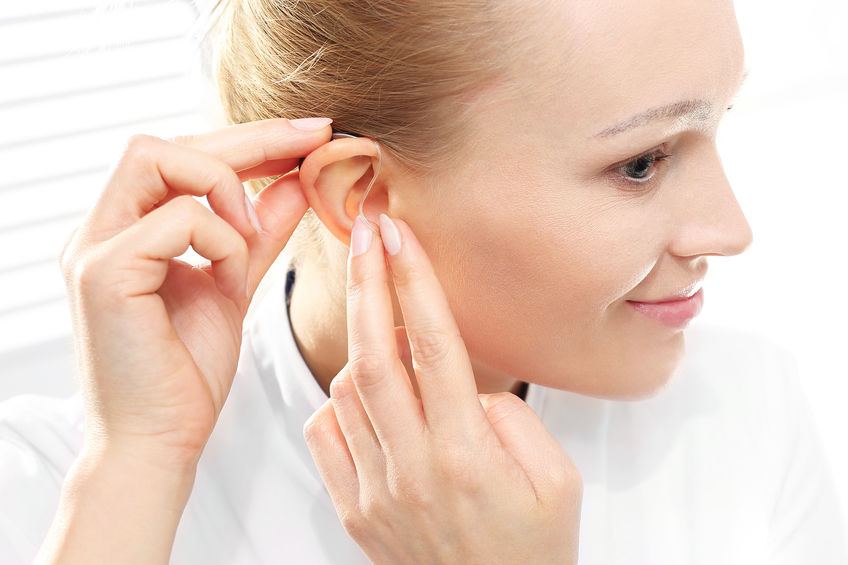 A hearing aid – great technicality for a perfect result
This professional carries out several exams. Thanks to an audiogram, it determines the degree of deafness and the corrections to make. He can test several types of possible corrections, before helping the patient in his choice. He informs and advises him, taking into account the cost, the aesthetic sense, the way of life and the professional activity of the latter.
Auscultation allows the hearing care professional to take the impression of the ear and mold the tip that will lodge there. The prosthesis made, it must be adapted and adjusted precisely. Then, it is necessary to explain to the patient the maintenance and the operation.