2 Consultation sites in Phnom Penh
Teleconsultations avalaible
Health for the whole family
Advance European Medicare Center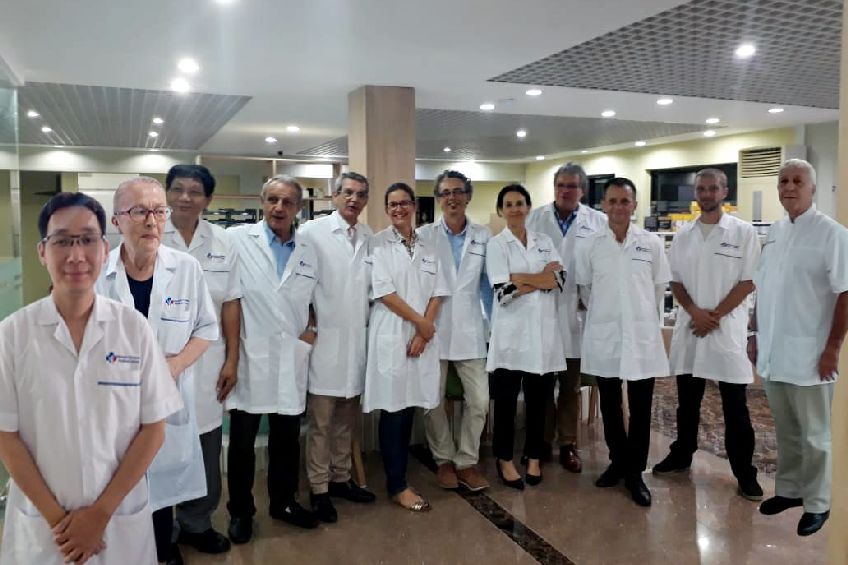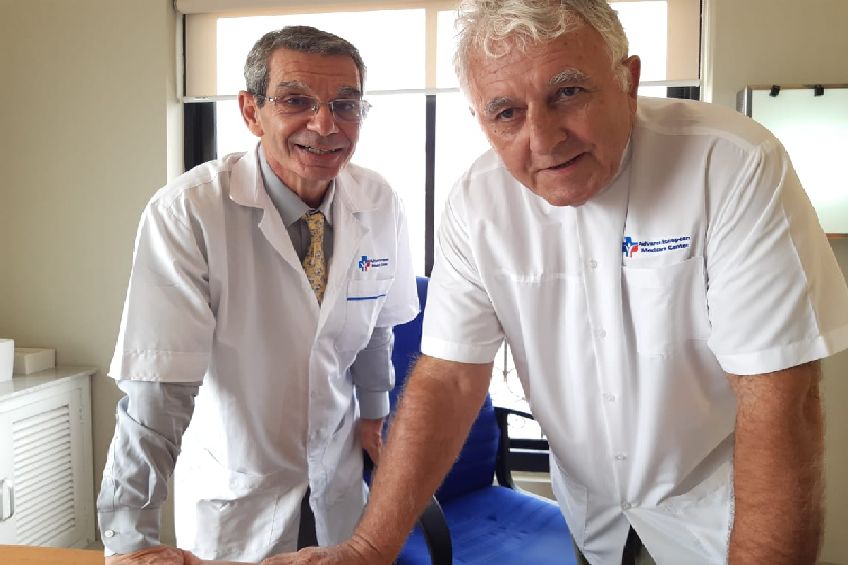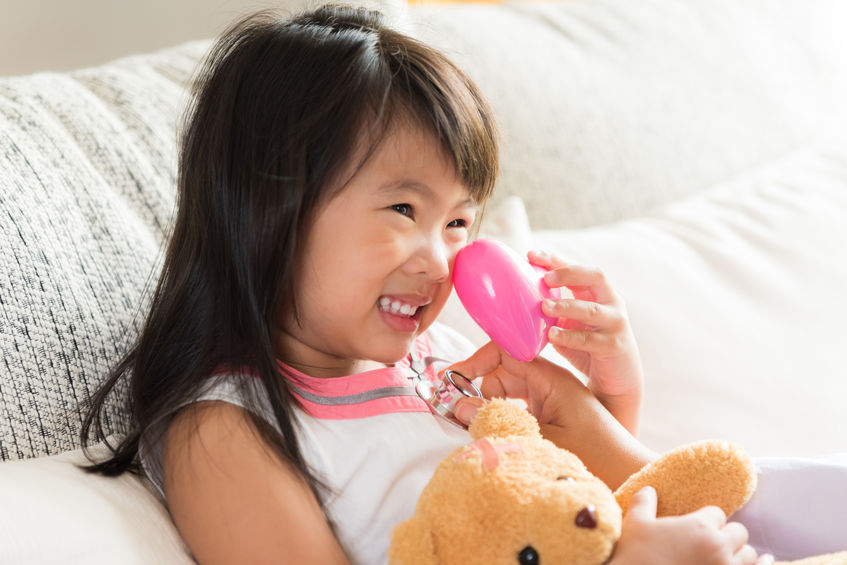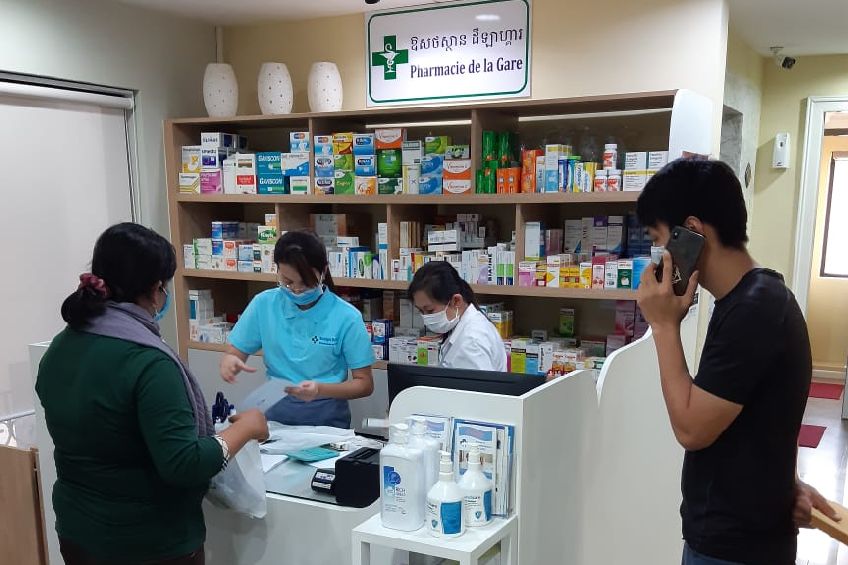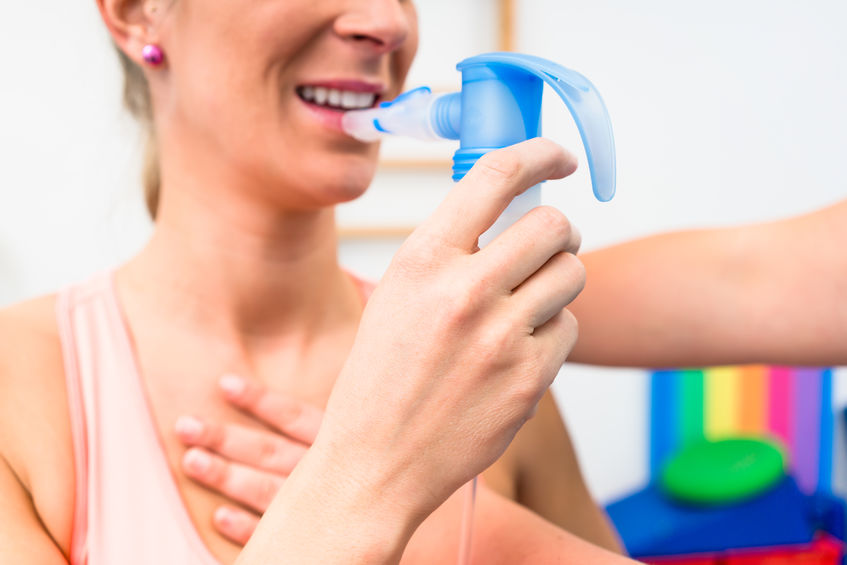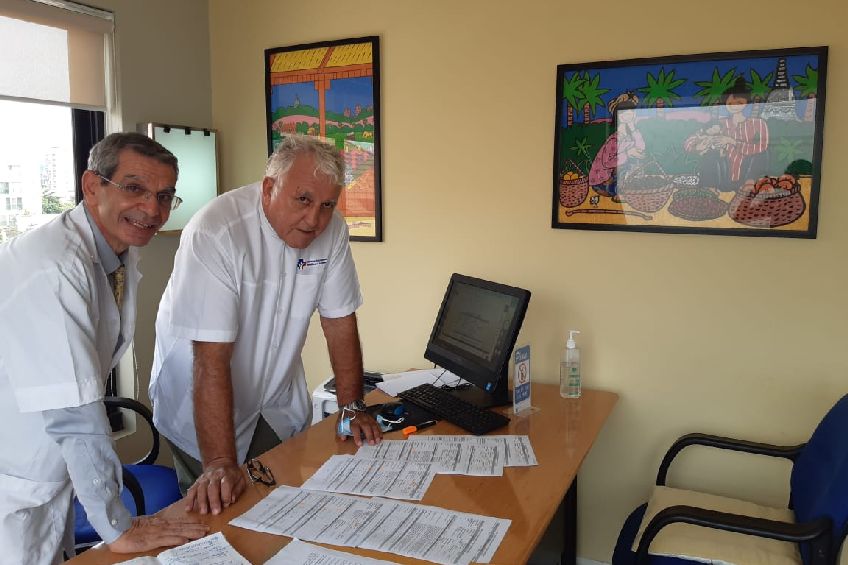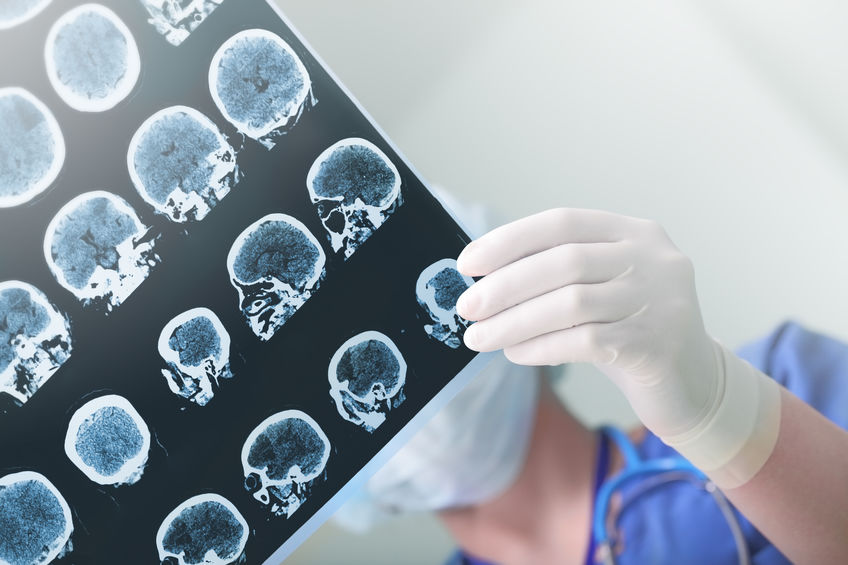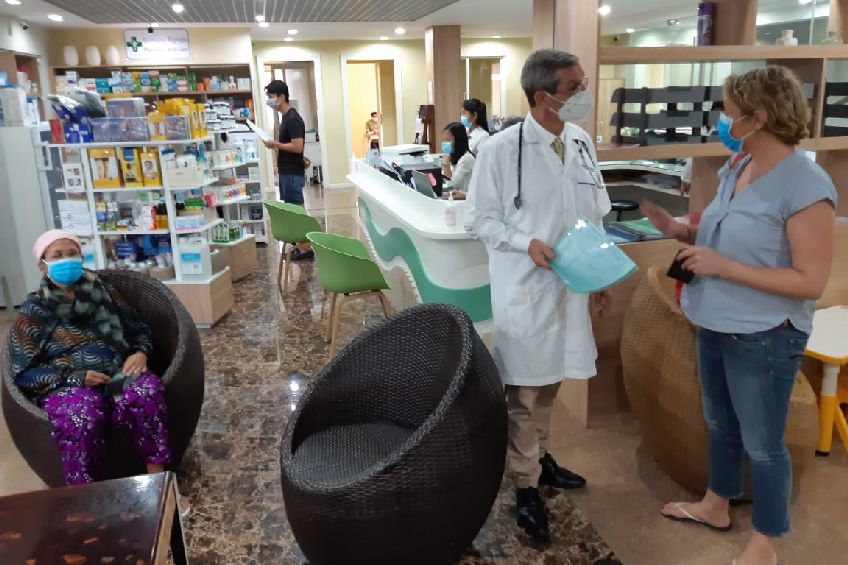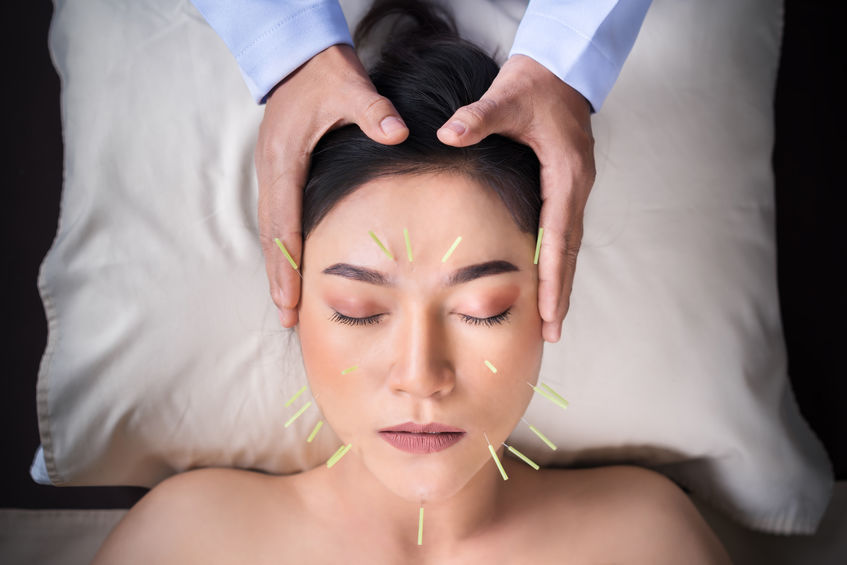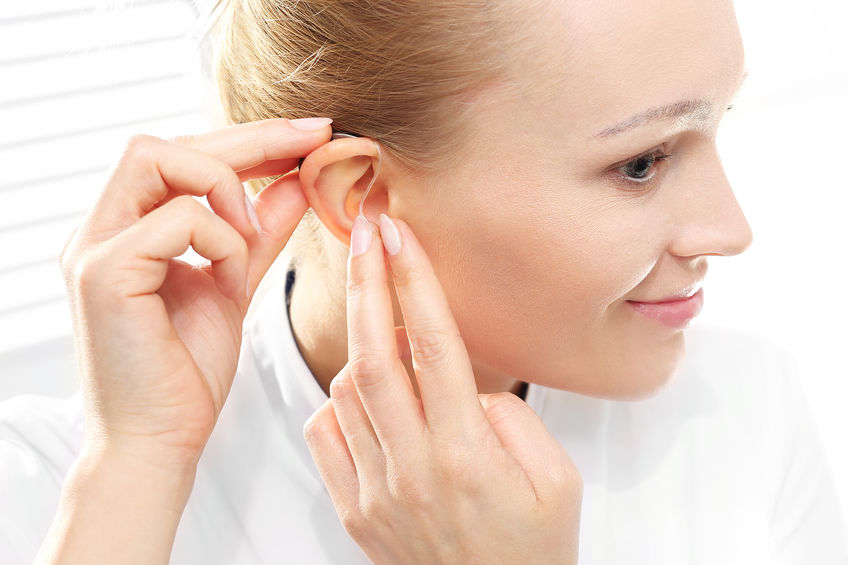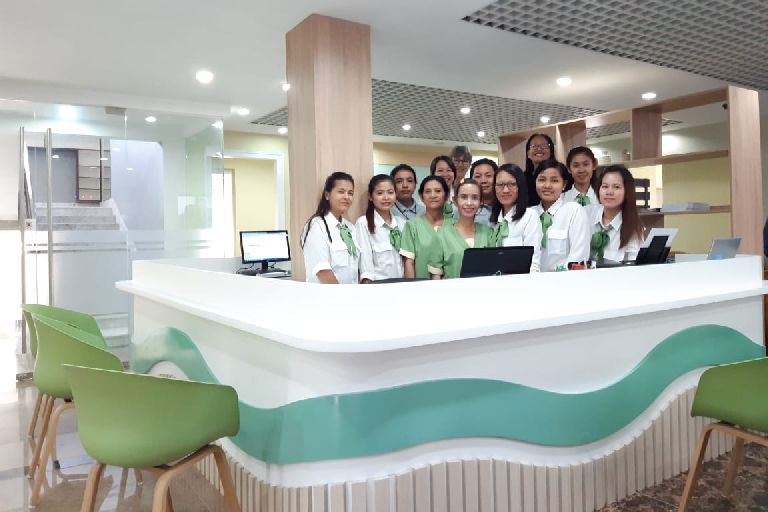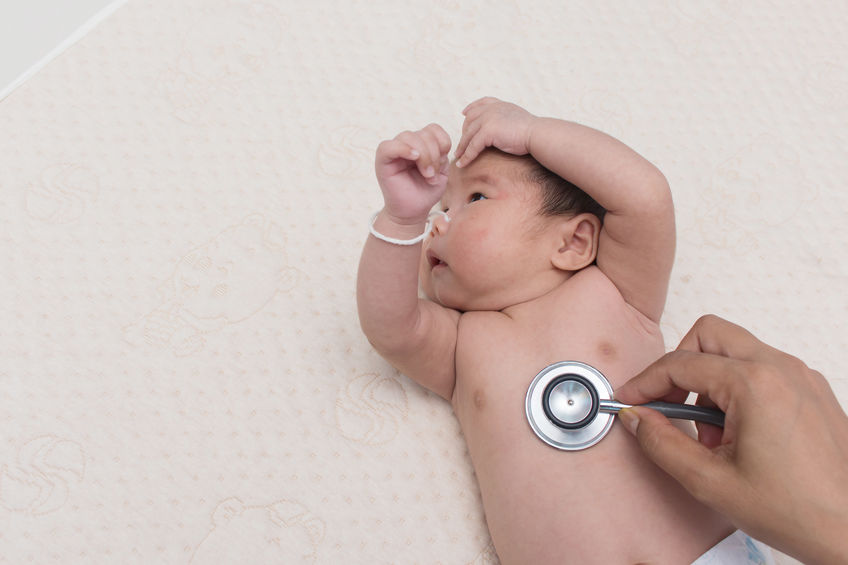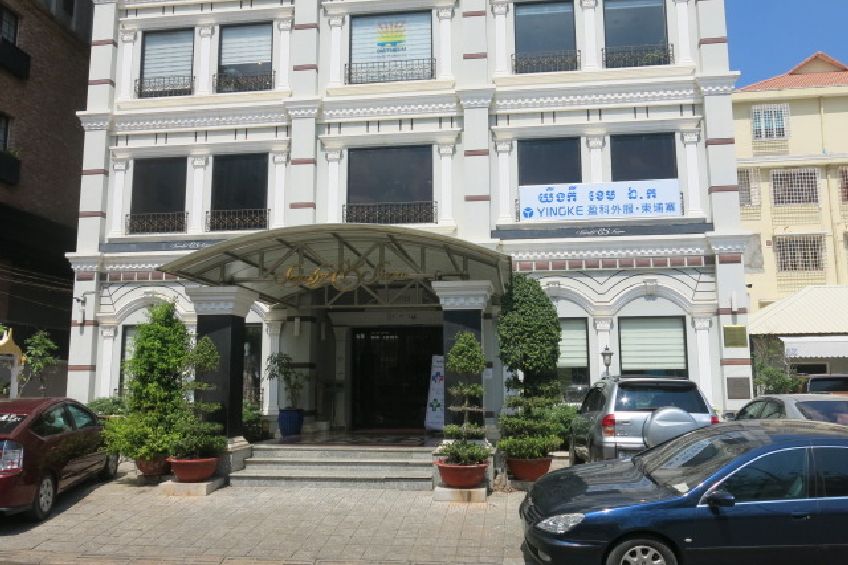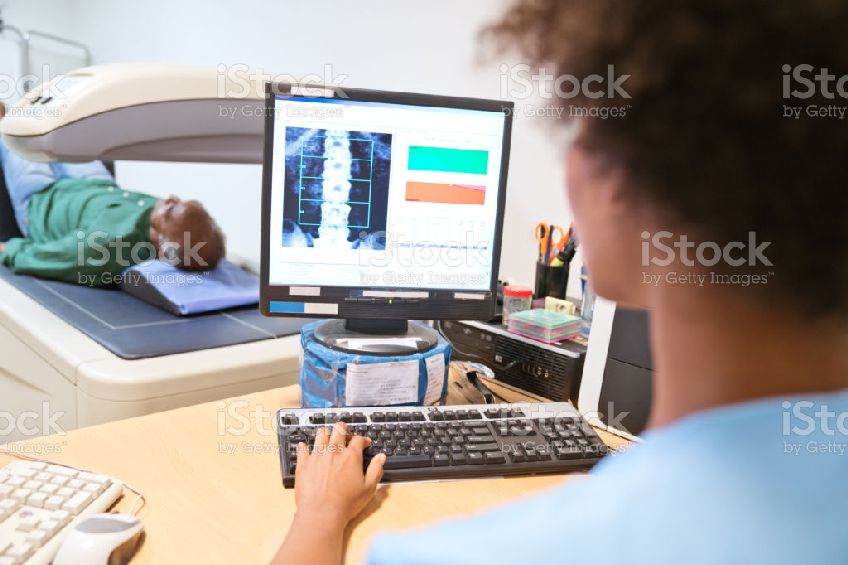 The Advance European Medicare Center (AEMC) has 2 consultation sites ideally located in Phnom Penh, easily accessible and quiet:
– Rue 240, easily accessible via Norodom Boulevard, near the Independence monument and a stone's throw from Quai Sisowath.
– #446-446A, Claster Street in Boeng Snor – National 1 in Borey Penh Hout.
The 2 sites are located in a quiet location, with easy parking.